Services for Landlords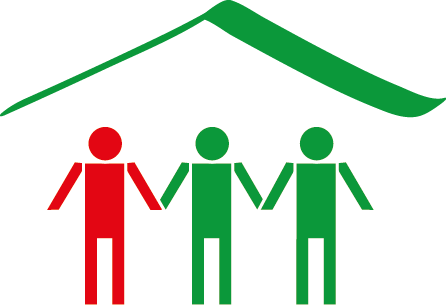 Before we accept your property in our offer , a broker will arrange a meeting with you . At a time that suits you . The aim of this first visit is to find out as much as possible about it so that we fully understand to whom it can be offered.
The broker at this stage takes pictures of the property, requests a floor plan , an ownership deed ,fills an intermediation contract with you and agrees with you the terms of cooperation . If you are interested he can also advise you on how to render your property more attractive so that an appropriate and long-term tenant can be readily found. Our goal is to find you a serious tenant who is reliable and able to pay the rent on a long term basis.
It is not our aim to find you someone to rent your property to at any price . We strive for a greater satisfaction on your part in the long run and your good reference is of value to us.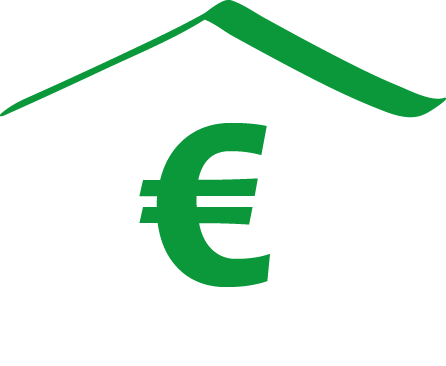 IN CASE YOU WANT TO INVEST IN REAL ESTATE TO GET A GOOD REVENUE you are at the right place.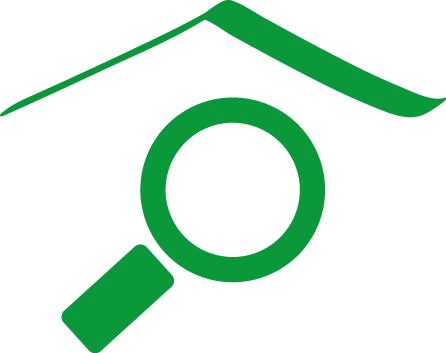 We'll find you a suitable property in the desired location and then we will help you to rent it. We have clients who are interested in moving in immediately. Dayly companies approache uslooking for flats for their managers.