Services for lessee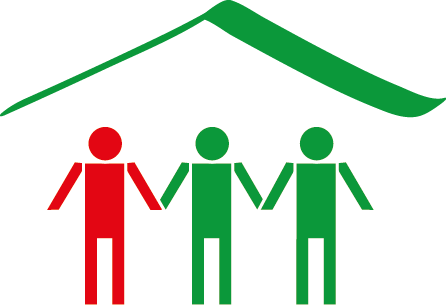 We only offer for rent nice properties, which we previously examined and checked. Not every property is suitable for everyone. Anyone interested in renting first talks to a broker who finds out what location, size of the apartment / house / area is satisfactory,who will ask about the lease duration, whatyour other requirements are,etc...

All these questions have only one goal and that is to offer you just what is best suited for your requirements. We will not drag on unnecessary inspections.
Before each property inspection your broker notifies you of the conditions and demands of the landlord and about the commission fee.


For informations, feel free to call 0908 711 112